The Barren Fig Tree (Part 2)
The Barren Fig Tree (Part 1)
John Bunyan wrote an extensive article on the parable of the barren fig tree. With his help, we are going to devote several sermons to this subject of the fruitless "Christian"
Latest from the Blog
For You
For You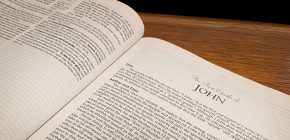 1 John Bible Study Series Playlist
Is my abuser a Christian?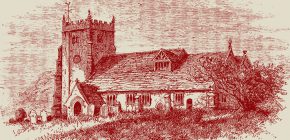 The Lord's Rejection of Popular Ministry
Part 108 – Gospel of John Study, The Cross
The cross is the central essence of the gospel.
Part 58 – Revelation Study, Rev 11:1-2
We continue to look at the temple which John is told to measure - it is the Church. The measuring is symbolic of God's protection of our faith throughout the church age. The outer court represents nominal Christians who are not part of the true Israel, the church.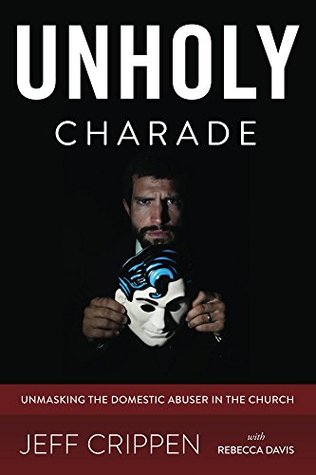 Pastor and author Jeff Crippen presents Christ's body with a work steeped in Scripture that lays before us a map of the abusive mind, the tactics of abuse, the effects abuse has on its victims, and the tragic way our churches have failed the victims of this sin. He issues a clarion call for those who love Christ to answer the call to love the oppressed and speak for the victims, as Proverbs 31:9 says: "Open your mouth, judge righteously, defend the rights of the poor and needy."