Limited (Definite) Atonement, TULIP Part 5
Christ died effectually for the elect, He did not die for the sins of every human being and leave the outcome to man.

Promises for the Battle
The natural man does not perceive reality. He is devoid of the Spirit and explains everything in an earthly, fleshly mindset. As such, he is also lost to the wonderful promises of God such as Isaiah 54:17

Latest from the Blog
For You
Cars – Do You Watch for His?
For You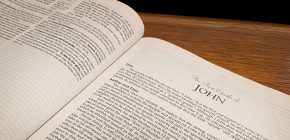 1 John Bible Study Series Playlist
Is my abuser a Christian?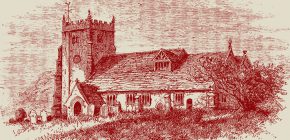 The Lord's Rejection of Popular Ministry
Part 80 – Gospel of John Study 15:1-11
It is vital to understand the OT background of this Christ as the Vine allegory. It must be kept in mind that It concerns the transition from the Old Covenant to the New Covenant. Otherwise we will go wrong in our understanding of it. Also, we introduce the subject of JOY, more of which we will consider next time.
The Rider on the White Horse, Part 30 – Revelation 6
Who are the 4 horsemen? We look specifically at the first, the rider on the white horse.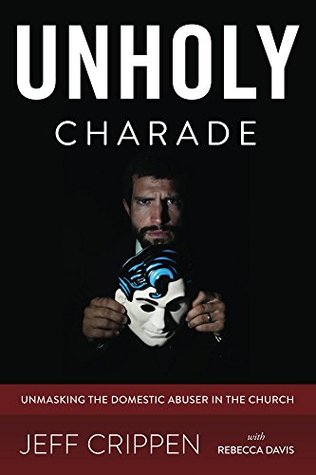 Pastor and author Jeff Crippen presents Christ's body with a work steeped in Scripture that lays before us a map of the abusive mind, the tactics of abuse, the effects abuse has on its victims, and the tragic way our churches have failed the victims of this sin. He issues a clarion call for those who love Christ to answer the call to love the oppressed and speak for the victims, as Proverbs 31:9 says: "Open your mouth, judge righteously, defend the rights of the poor and needy."