Hell is Truth Known Too Late
This begins a series on Luke 16:19-31, the account of the Rich Man and Lazarus. Here we consider the two men's earthly states and think about the error of concluding that earthly prosperity evidences the blessing of God while poverty proves the absence of His blessing.

Christ in Hosea (CHS 12-14)
We conclude this series of messages on Hosea by making an overview of the entire book and finding the "dark sayings" about Christ and His redemption which appear repeatedly in the midst of God's pronouncement of judgment upon Israel. We focus particularly on Hosea 13:14 which is quoted by the Apostle Paul in 1 Cor 15.

Latest from the Blog
For You
Christ will Lead You – If You Follow Him
For You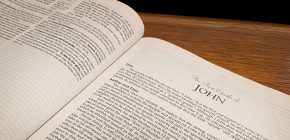 1 John Bible Study Series Playlist
Is my abuser a Christian?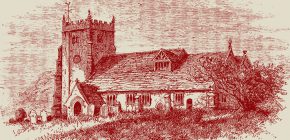 The Lord's Rejection of Popular Ministry
Part 105 – Gospel of John 18:36 (con)
We continue to cruise through the NT references to the kingdom of God, emphasizing that this subject is a virtual synonym for the gospel.
Part 55 – Revelation Study 11:1-2
We begin to look at 11:1-2, the measuring of the temple. What is this temple and what does the measuring mean?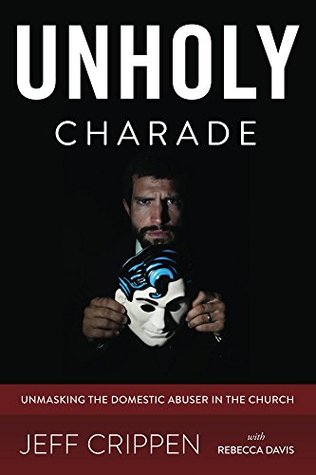 Pastor and author Jeff Crippen presents Christ's body with a work steeped in Scripture that lays before us a map of the abusive mind, the tactics of abuse, the effects abuse has on its victims, and the tragic way our churches have failed the victims of this sin. He issues a clarion call for those who love Christ to answer the call to love the oppressed and speak for the victims, as Proverbs 31:9 says: "Open your mouth, judge righteously, defend the rights of the poor and needy."