Few Saved by J.C. Ryle (Part 1)
Today if You Hear His Voice
Latest from the Blog
For You
Many or Few Saved? Thoughts from J.C. Ryle
For You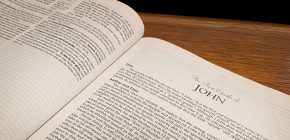 1 John Bible Study Series Playlist
Is my abuser a Christian?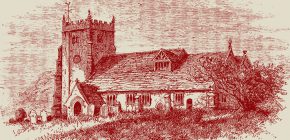 The Lord's Rejection of Popular Ministry
Part 100 – Gospel of John Study 18:4-11
More on the arrest and interrogation of Jesus. God's sovereignty seen in all. How the Lord sees in the darkness - Ezekiel 8 as an example.
Part 49 – Revelation Study 5th Trumpet
The fifth trumpet judgment, continued. Here we see Satan allowed to unleash demonic hordes upon all those who are not in Christ. This is happening now in this present church age.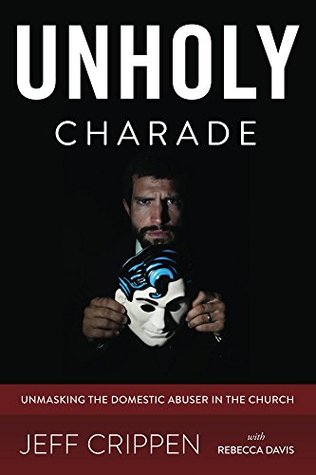 Pastor and author Jeff Crippen presents Christ's body with a work steeped in Scripture that lays before us a map of the abusive mind, the tactics of abuse, the effects abuse has on its victims, and the tragic way our churches have failed the victims of this sin. He issues a clarion call for those who love Christ to answer the call to love the oppressed and speak for the victims, as Proverbs 31:9 says: "Open your mouth, judge righteously, defend the rights of the poor and needy."